APC EASY UPS BV 1000VA, AVR, Universal Outlet, 230V  BV1000I-MSX
Easy UPS provides power protection for unstable power conditions, ensuring consistent and reliable connectivity at the most critical moments.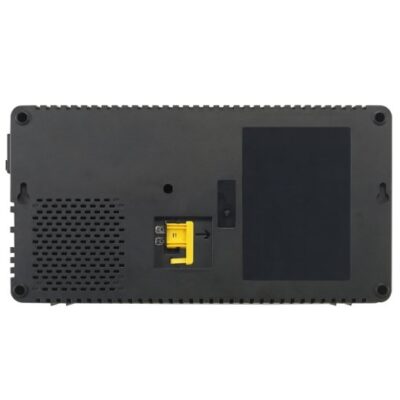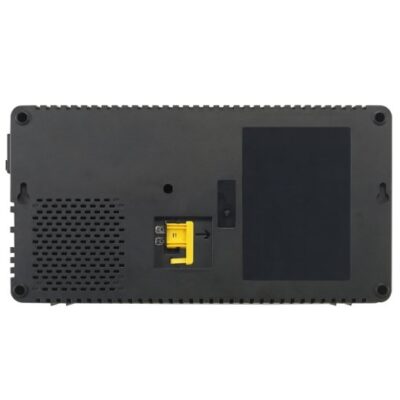 BV1000I-MSX APC Easy UPS BV 1000VA, AVR, Universal Outlet, 230V
Flexible design for both high and low-powered devices. Capable of powering low power devices such as your modem, router, or VOIP as well as high power devices such as PCs, and gaming consoles

Maximum power output 1000 VA/600 W – Line interactive technology – Automatic Voltage Regulation (AVR)

4 x universal, multi-socket battery backup outlets. Powers your home router, allowing you to maintain your internet connection for hours

Reliable surge protection – protects your valuable electronic devices against damaging lightning, surges, and spikes

Includes: APC Back-UPS BV, user manual
APC Smart-UPS Features 
APC UPS Features
Cold-start capable-Provides temporary battery power when the utility power is out.
Sleek design – Slim, modern design can be upright, flat, or wall-mounted to comfortably fit any electronics set-up and complement home décor.
Transformer-block spaced outlets Protect equipment with input transformer blocks without blocking access to other receptacles.
Boost Automatic Voltage Regulation (AVR) – Preserves battery life and maximizes runtime by correcting low voltages without discharging the battery.